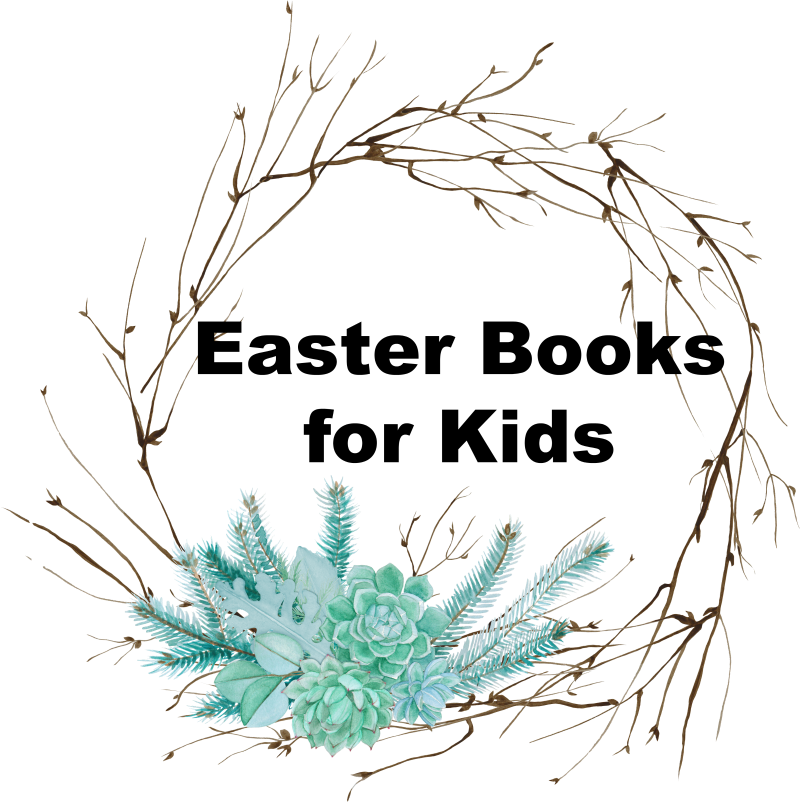 If you're looking for Easter books to read to your kids, you've come to the right place! Here's a collection of our family's favorite books, books recommended to me, and books we're talking about in Our Community. Happy Reading!
(This post contains affiliate links to support our website, but our opinion on these books remain the same!)
Easter Bunny's Amazing Day
Easter Day in the Morning

The Tale of Three Trees
Petook: An Easter Story 
The Donkey that No One Could Ride
Benjamin's Box: The Story of the Resurrection Eggs

You can also find more book ideas at Lit by the Tree.
There are also some great Easter activity ideas at Slice of Smith Life or if you want even more Lent and Easter crafts, follow our Pinterest board for ideas! We hope these ideas and books get you started in the right direction! 🙂