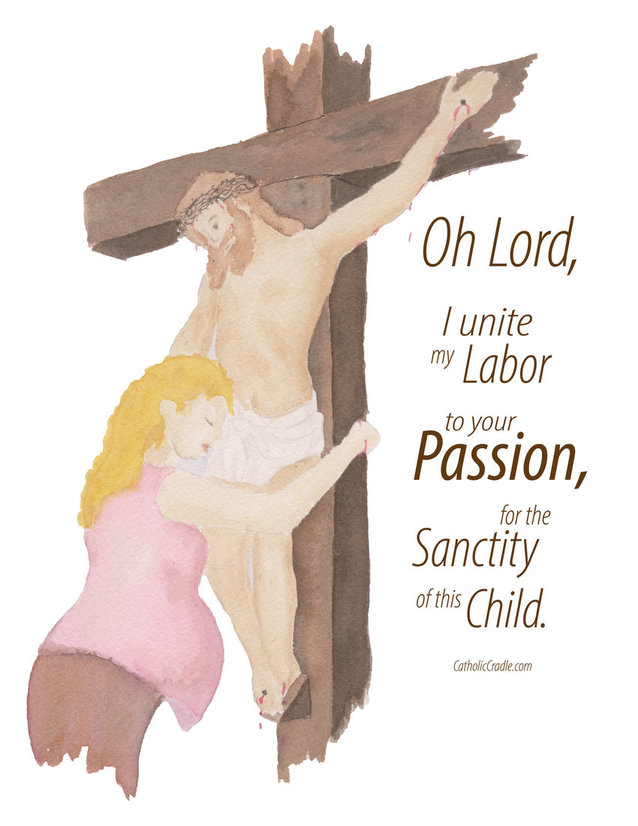 If you're pregnant (or know someone who is) and you enjoy decorating with the holidays and feast days, you'll love these free printables today!
Here are 3 beautiful printables dedicated to bring inspiration and a faithful focus on Christ for expecting mothers.
And from Catholic Icing, here is a sweet note card printable that could also work as decoration:
I hope you enjoy these printables as much as I do. Kudos to the artists who worked hard on them and offered them for our use for free! If you love seeing stuff like this and want more, please stay in touch by signing up for our emails below.