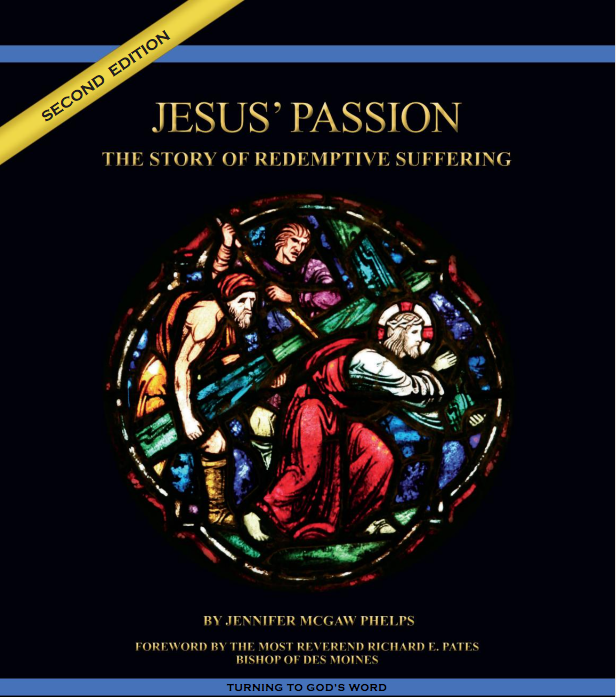 This post contains an affiliate link to the movie.
How do you reflect on Jesus' Passion and Crucifixion during Holy Week? My husband and I have a tradition of watching The Passion of the Christ with Mel Gibson. If you haven't seen it, you've probably heard of it. It's a movie depicting the final 12 hours of Jesus' life. It's impactful and you will cry, but it's so worth it.
What I hadn't considered while watching it before was how in line with the Scripture this movie is. I assumed it was pretty much the same, with a couple of minor tweaks, but I wasn't worried about it.
Enter… a new, FREE Bible study by Turning to God's Word! I have used this Bible study program before, I recommend it, and it has an Imprimatur… meaning that the Bishop residing over the author's diocese has approved this study guide. How cool is that?
Like I said, it's completely free and only available until April 8, 2017!
Note: In the Introduction, it tells you where to stop during the movie so you can resume the study guide.
This is perfect for
Bible studies,
Lenten reflections,
Parish workshops,
etc.
I hope you find a lot of use in this and it helps to depend you knowledge and love of Christ!