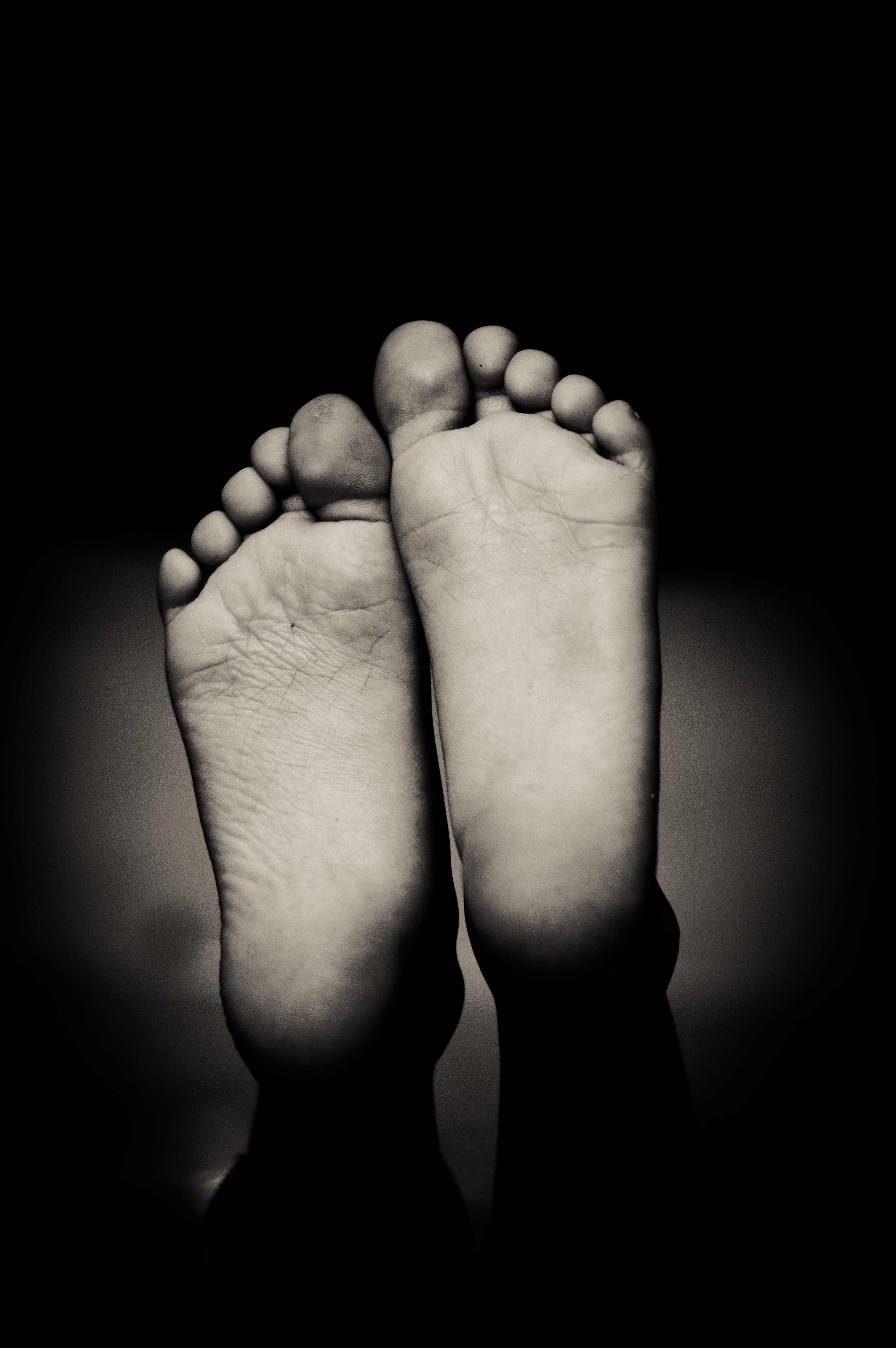 There is literally a thaw going on outside of my doors, today. The spring pendulum is swinging back from 80 degree days to the 30 degree nights and my backyard is a mix of apple blossoms and melting snow. Coincidence or not (it's never a coincidence), I have been re-listening to the audiobook The Lion, the Witch, and the Wardrobe this week, and  I cannot help but to see this green and white dichotomy as part of the story and hear today's reading in the narrators deepest, most lion-like, Aslan voice:
"A bruised reed he shall not break,
and a smoldering wick he shall not quench,
Until he establishes justice on the earth;
the coastlands will wait for his teaching.
…
When evildoers come at me
to devour my flesh,
My foes and my enemies
themselves stumble and fall.
…
'Leave her alone.
Let her keep this for the day of my burial.
You always have the poor with you, but you do not always have me.'"
Both readings from Isaiah and the Psalm present an ordered, poetic foretelling of the fulfillment of the promises of salvation. It reads as an, "if this, then this" type play-by-play–A description by which the audience can at least be comforted, if even without complete understanding.
By comparison, John's Gospel is anything but ordered!
Last Sunday, Jesus goes to the town of Bethany because he gets word that his friend Lazarus has died. The CliffsNotes version of that story is that Jesus raises him from the dead.  Following this miraculous event, Lazarus' sisters, Mary and Martha, plan a dinner for Jesus.  During the party, Mary, not only anoints the feet of her teacher and Lord with costly, aromatic, nard; she proceeds to dry his feet with her hair. A display that is altogether too much for Judas, who suggests that the cost of the oils was squandered on this gesture instead of caring for the needy (or so he says).
There is matter out of place everywhere you look: People rising from the dead, the living being anointed as if for burial, lavish use of precious resources, plots are being formed! And yet it is this matter out of place that seems to affirm ever more boldly that God is not only at work, but present.
Lavish is the word that comes to mind when I hear this Gospel reading. Expensive spikenard is what Mary uses to anoint the feet of Jesus. She allows the costly ointment to drip and slide down Jesus' tired and dusty feet, at which point she proceeds to dry them with her hair. Can we even picture this scene? What a mess! What a beautiful, holy, adoring, mess! There is nothing half-hearted about this exchange. Mary understands that Jesus is her Lord and that this is a gift of self which she can offer to him for the days ahead.
We have entered into Holy week which is both sobering and bursting with what we already know to be true. Churches that are stark, dry and draped in purple are about to burst with radiant colors, Baptismal waters will run, the fragrance of Easter lilies will hang thick in the air. Like Lucy, Susan, Peter, and Edward (the characters from The Lion, the Witch, and the Wardrobe), we are wandering through the wilderness aware that evil still lurks, though more confidently now, in the presence of our powerful and good, guide to whom we wisely draw close. We sense in our bones that something is about to change, and feel ourselves being pulled into the story that is our own—Ever ancient, ever new.
With what posture am I entering the days ahead? What gift of self might I still have to offer in preparation for the Paschal Mystery? How will I enter into the story?