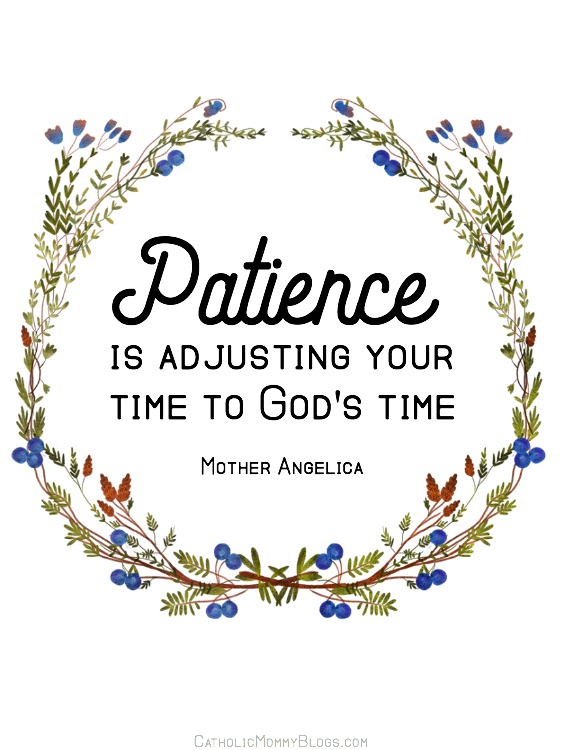 Here is a free printable to remember Mother Angelica's death one year ago. This woman was obviously touched by the Holy Spirit and accomplished SO much good. It's amazing what we can do if our will aligns to God's will and we abandon ourselves stop let Him work completely in our lives.
Here is a short video describing Mother Angelica's life. Be inspired!
Get your free Mother Angelica quote printable HERE.