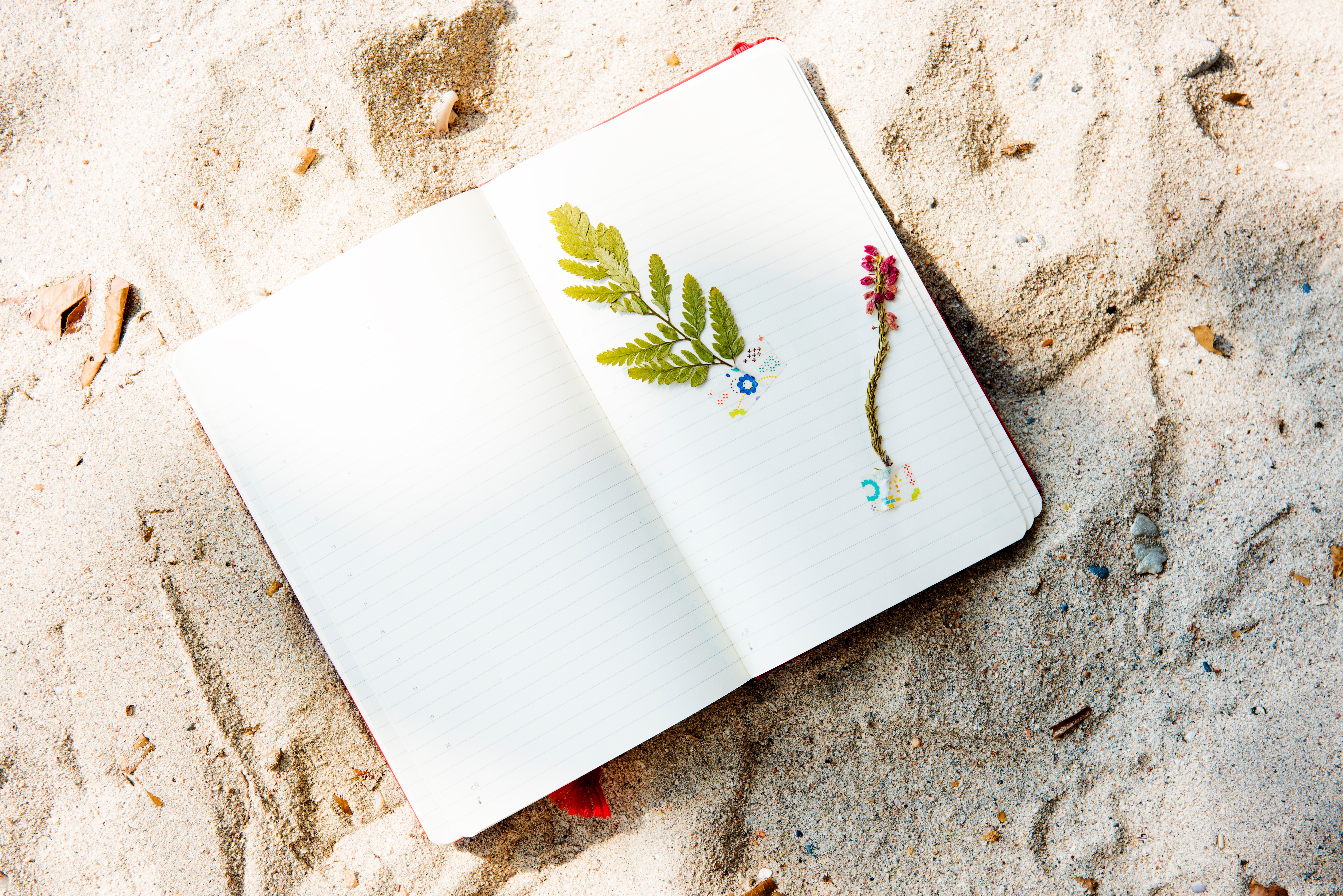 Here are some great resources for your Bible journaling and Bible study needs. We hope this helps you to grow closer to Christ and deeper in His word!



Inspiration on Instagram for Bible Journaling: #biblejournaling
Show us what you're up to at #catholicbiblejournaling!
Not interested in writing in your Bible? You can still Bible journal! Try:
Start an art journal or a scripture notebook
Start a prayer journal
Or Bible journal in your regular planner
We hope these tips and inspiration help you with Bible journaling and growing closer to scripture! God bless you!
+JMJ+