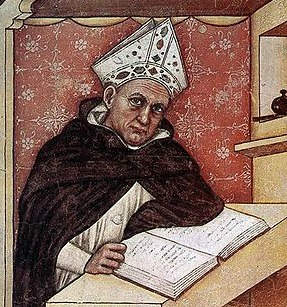 With the back to school season upon us, now is the time to look to your heavenly brothers and sisters to intercede on your behalf. Mom, you might need the extra strength to send your little one off to school for the first time or ask a saint to watch over them in the classroom. And your student might need the extra encouragement to get back in the swing of things after a fun Summer!
Whatever your need is, know that in the anxiety to get your kid out the door on time to get to school, forgetting packed lunches on the counter, and the embarrassment that your child has forgotten how to spell her name… know that you're not alone! There are moms around the world in similar situations and saints only a conversation away to pray for your and your child.
For a free, printable prayer for students, click HERE.

This infographic is offered courtesy of HolyArt.com.