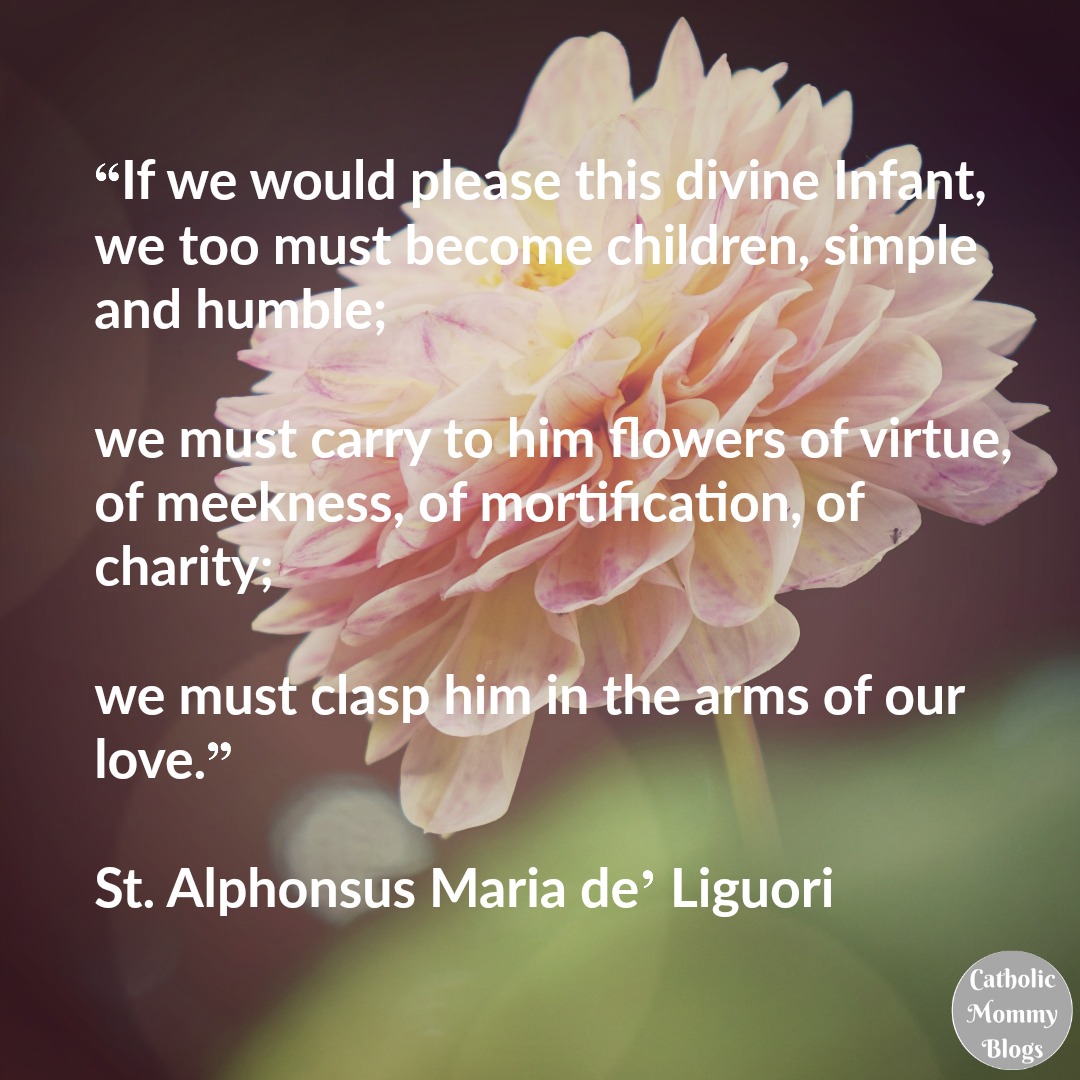 Last Sunday I bought advent candles at church and a small card with a prayerful reflection came with it. One short line of prayer for each week. This was perfect for my family, and my two small children have loved lighting the advent candle in anticipation of Christmas. Below are the prayers:
1. Longing: O God, increase our strength of will for doing good, that Christ may find an eager welcome at His coming, and call us to His side in the Kingdom of heaven. Amen.
2. Preparing: O God, open our hearts in welcome. Remove the things that hinder us from receiving Christ with Joy so that we may share His wisdom, and become one with Him, when he comes in glory. Amen.
3. Rejoicing: Lord, may we your people, who look forward to the birthday of Christ, experience the joy of salvation and celebrate that feast with love and thanksgiving. Amen.
4. Hoping: Lord, fill our hearts with love, and as you revealed to us, by an angel, the coming of your Son as man, so lead us through His suffering and death, to the glory of His resurrection. Amen.
(To get the FREE 8.5 x 11 printable below with these prayers, please click here.)

Simplicity this Christmas
I've been thinking about how Jesus came into the world that first Christmas – as a small infant, born in a stable. In poverty and simplicity. Not only did Jesus come into the world in a simple way, but he lived simply. We're asked on many occasions to share with the poor, sell what we have, and put Christ above all else. Here are some of my small thoughts on how simplicity surrounds Advent and Christmas. May God make me smaller and more humble so that He may be glorified.
1. Longing
"Increase our strength for doing good"… maybe we can reflect on what God is calling us to do now. In what ways am I called to help others and share what I have? Or maybe Christ is asking me to be generous with the gifts that have been given to me (physical and otherwise). When we're called to simplicity, how can our extra help others? What has been given to us with the responsibility to share?
2. Preparing
Ultimately, preparing our hearts is more important than preparing our homes for Christmas. Advent is the time to clean out and simplify our hearts! In the excitement and anticipation of Christmas, may we find find time for prayer and reconciliation for forgiveness. Come Christmas morning, let there be more than beautiful gifts and food to share. But also a closer relationship with Christ and a listening ear in prayer.
3. Rejoicing
Joy! In my own personal experiences, this is at the heart of all things simple. A wonderful joy. And Christmas is no different. The joy of the Christ child in Mary's arms, in the simple creche as a simple baby. There is no greater example of humility than God coming to us as a small infant. May I find the joy in true humility this Christmas.
4. Hoping
The definition of hope is 'to look forward to with desire and reasonable confidence'. Hope is the very opposite of discontent. Hope doesn't disappoint, but leads us to believe, desire and trust God. May I live in contentment, learn how to trust God with my whole life, and put hope in eternal life with Christ.