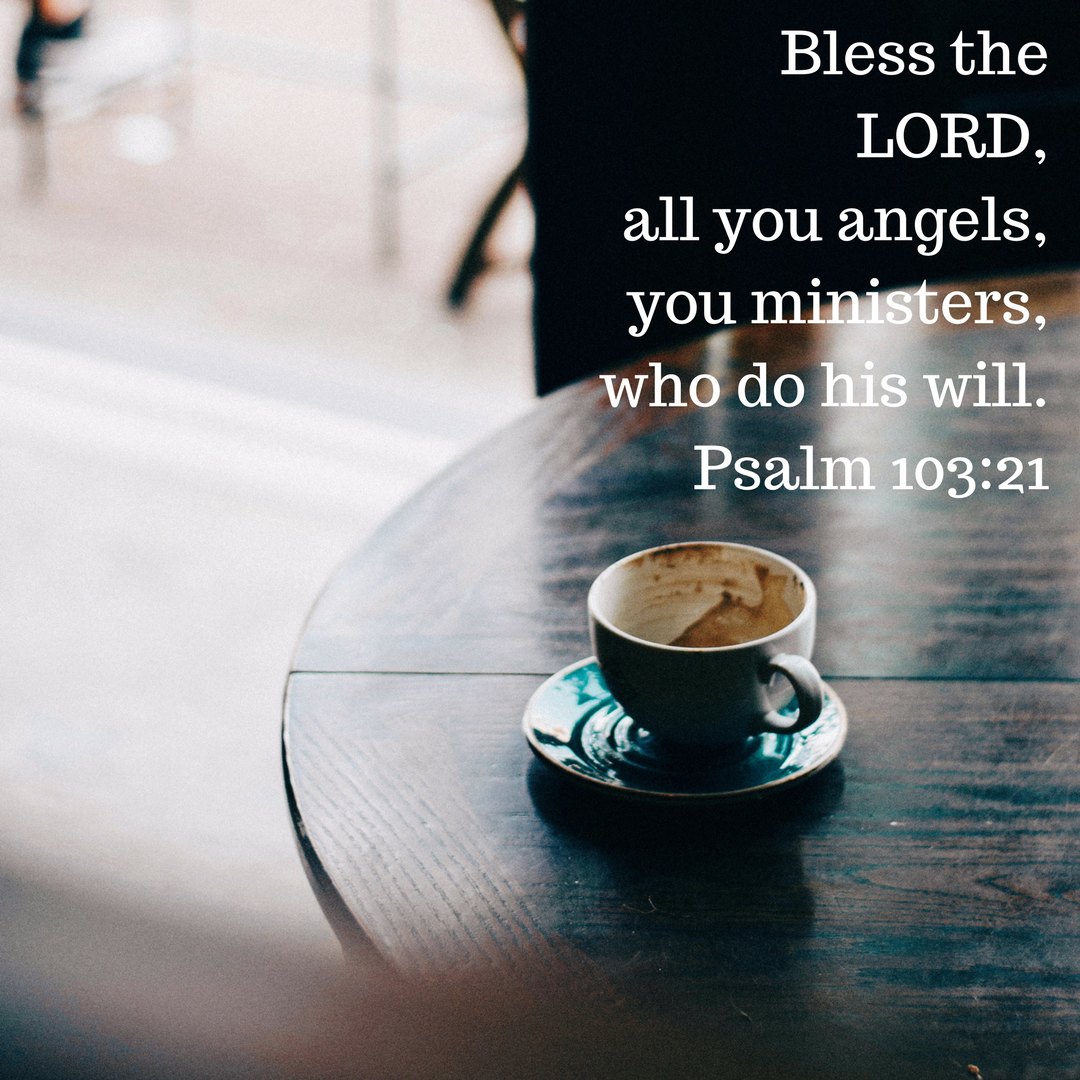 I wholeheartedly acknowledge that I am lacking in several different virtues that are essential to raise young children well. I understand that I fall short everyday of being the Mother that my children deserve to have as one side of their parental support system. I attempt to give them every ounce of my being for love of our God and for love of them and yet my human condition leaves me disappointed. Will I ever be able to be at peace with the totality of my actions for the day?
I recognize that I am a sinner and in possessing a flawed human condition, it is of no surprise that I make mistakes countless times throughout the day – without even realizing that I am making them, in the moment. Nevertheless, regardless of my attempts, it seems that I am always weighed down heavily by one repeated sin that I struggle with overcoming on a near hourly basis. This particular sin is one of the Seven Deadly Sins.
This sin is one that is heightened when I am not at my full capacity and worn down by sickness, lack of sleep, and the children that I have been gifted in raising. Never-the-less I attempt to keep my thoughts of how to keep myself stable and free of error in the forefront of my mind hoping, praying, attempting that I will not slip up once again. Yet, I believe the evil side – which we are not called to focus on- hence the name Deadly Sins – knows exactly what trials we can be sent, that tempt up to falter.
Living in a household of 7 presently, with 5 young children under 9, including two boys with special needs, I unreservedly admit my struggle is heightened more than it has ever been before. There is hardly ever a quiet moment, unless I define one, and with all of the immature emotions from the children around me, my own grasping for stability leaves much to be desired.
Regardless of my own feelings, our kids honestly believe that we – as parents – are stable, unaltered by the events unraveling around us, and faultless. They constantly watch us, look to us for the example they are to live in, or even give us undeserved god-like powers. They do not accept us as the learning humans we are on a lifelong course as they are. With these heightened admirations, who can accept a slip up?
Bless the LORD, all you angels,
you ministers, who do his will.

Psalm 103:21
As my husband says when I am about to feel as if I am going to come undone, I am the glue that holds everything together. As a result, it seems I let myself come undone and I put myself last; Yes, I know I should take time for myself. I have heard it all. But, as a special needs parent, I can't put myself first.
I refuse to give myself time for me until I have given my all to my children, my children's interests, my husband's emotional needs, and the list goes on. O how I push myself, drain myself, captivate myself so everyone is fulfilled. For I believe it is as I am drained empty, they are fulfilled.
Well it is in the process of that draining of ourselves that we do slip up whether we are supposed to or not; whether we have had an uninterrupted 2-hour nap or 10 seconds of rest – we mess up. We do, we will today, and we will tomorrow. We will until we learn to rise above the specific flaw we are working on and then we will begin to work on another important virtue in which we can grow. So instead of feeling as if we are disappointing our children, our spouses, and ourselves – once again – we must use it as a teaching moment. We must not be afraid to call ourselves out, embarrass ourselves in front of our children, and say, "Mommy is angry, right now, who can help Mommy feel less angry? For it is by that self-embarrassment, if you will, that our children will learn to recognize their own flaws in what they are feeling and call themselves out on it, instead of feeling like they are terrible people, as a result!
Janele Hoerner is the author of, "Loving the Soul Beneath the Autism: An Interior Analysis of the Impact a Special Needs Child Bestows upon the Family." She wishes to help all individuals to become selfless by the presence of special needs individuals in the community. She lives with her husband and their five children, two of which are on the Autism Spectrum, in central Pennsylvania. Visit Janele's website at www.LovingtheSoulBeneaththeAutism.com or facebook.com/lovingthesoulbeneaththeautism.