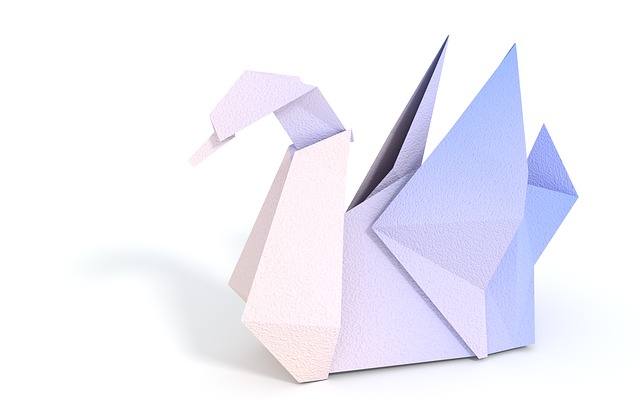 Have you ever heard of "Cranes for Cancer"?  I did not know about it until  my sister-in-law sent me the link to this blog: Cranes for Cancer and I read more about The Legend of 1000 Cranes (emphasis added):
Thousand Origami Cranes is a group of one thousand origami paper cranes held together by strings. An ancient Japanese legend promises that anyone who folds a thousand origami cranes will be granted a wish by the Gods. Some stories believe you are granted eternal good luck, instead of just one wish, such as long life or recovery from illness or injury. This makes them popular gifts for special friends and family. The crane in Japan is one of the mystical or holy creatures (others include the dragon and the tortoise) and is said to live for a thousand years: That is why 1000 cranes are made, one for each year. In some stories it is believed that the 1000 cranes must be completed within one year and they must all be made by the person who is to make the wish at the end. Cranes that are made by that person and given away to another aren't included: All cranes must be kept by the person wishing at the end.
It's a simple concept really; cranes for cancer.  What a beautiful legend and thoughtful gift, I thought.  I scrolled through the photos of the thousands and thousands of cranes that people had made and sent in to distribute to cancer patients.  People are awesome.  Some awesome people (like my sister-in-law) actually sat down and very carefully took the time to fold hundreds and hundreds of tiny origami paper cranes in hopes to brighten someone's day.
I have been inspired to make a few cranes myself and I am encouraging my older children to help me.  It is a simple way to think of others.  Next time they come to me and say they are bored, I am going to get out the paper.  Maybe you could do it too, or at least help spread the word about this amazing project.  Even Nathan made one and he is only seven years old.
Here is an instructional video on how to fold the paper cranes.  It gets easier the more you do it.  We bought our paper at a local dollar store.  You just need 6″x 6″square pieces of paper with a pattern on one side and white on the other side.
Happy folding!  With each crane I make I will send a little prayer for hope and healing.  It certainly can't hurt. I think this would be a great idea for a church or youth group.
If you know of a person who is in need of 1,000 origami paper cranes, please send an e-mail and your friend or family member will receive 1,000 paper cranes of hope and healing.
Send an email to: grinfeldk@comcast.net and julie@brain-grow.com
If you want to help please send cranes to:
Karen Grinfeld
11140 N. Canada Ridge Drive
Tucson, AZ 85737
Thanks and God bless you!