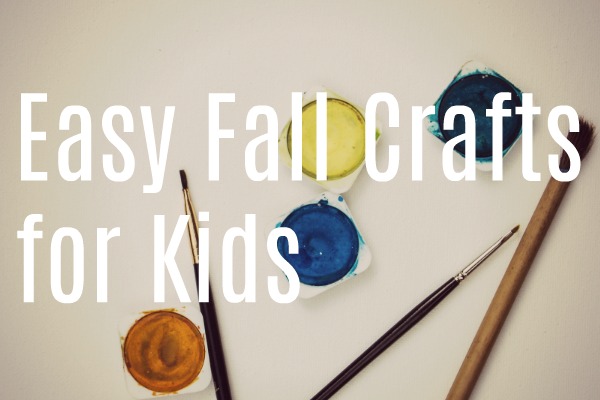 I love the Fall season: the leaves changing colors, the cooler weather, and the smell of pumpkin spice in the air! It's also a great season for crafts. Your kids will love incorporating some hands on activities with this cozy season, and many of these crafts can be done now and last through Thanksgiving as great fridge decorations or even "thankful" gifts for relatives!
We hope you like these as much as we did. Please don't forget to pin this for next year! Also, check out these blog posts you might be interested in this season:
5 Ways to Celebrate Halloween like a Catholic
How to Celebrate All Saints Day
How to Celebrate All Souls Day
Easy Fall Crafts for Kids
Pin it to Save for later!

Want even more ideas? Follow our Fall Crafts & Activities Pinterest Board!