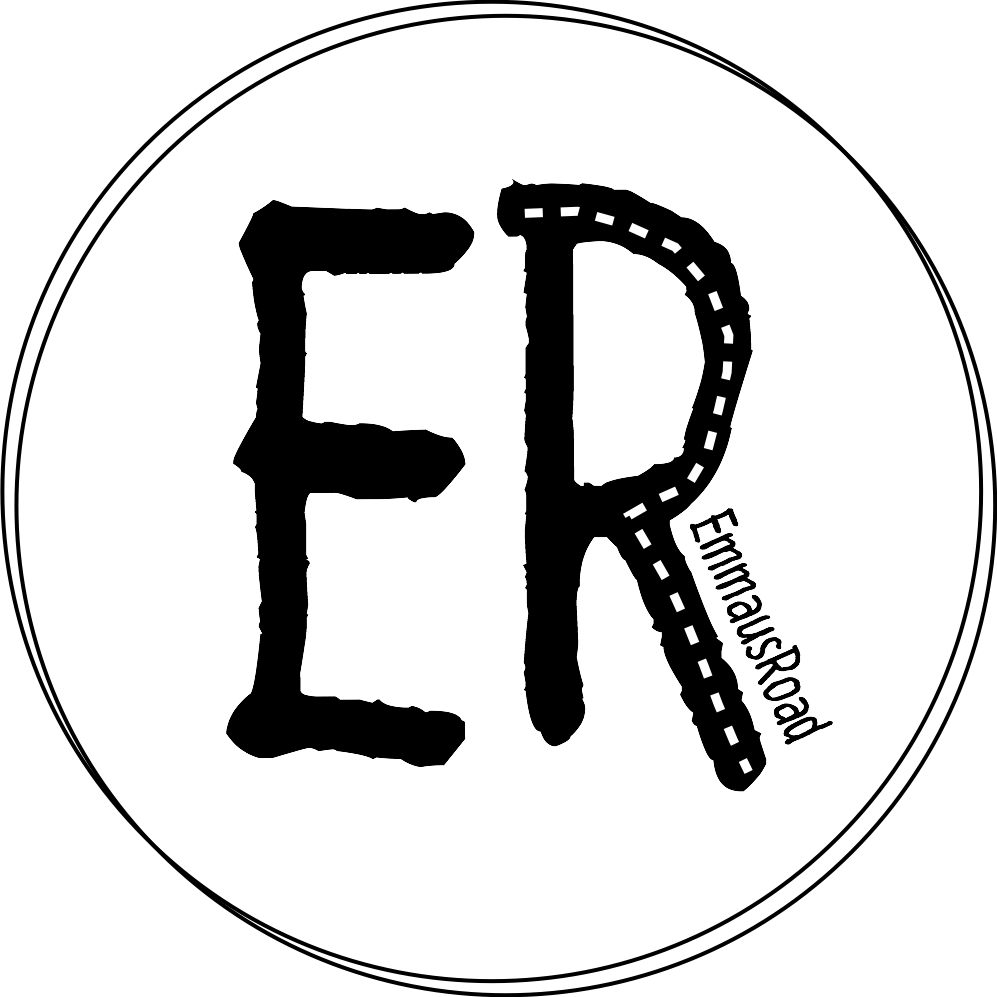 Please, please, please take a moment to make your Shop logo and header sizes appropriate. If it's too large, the Shop will not crop it and it will look crazy weird. Here are examples of dimensions that work!
Logo dimensions: 800×800 or larger (this will size to a thumbnail version of your image
Header dimension: 1200×300. Please, if this is larger, it will be too large and take up the whole page.